The Problem
My sites navigation doesn't match the data in the primary menu when I view it via the Menu Manager?
The Solution
It sounds like your menu may be out of sync, it's rare but it happens. To address the issue simply left click the refresh button located to the left of the data source dropdown button.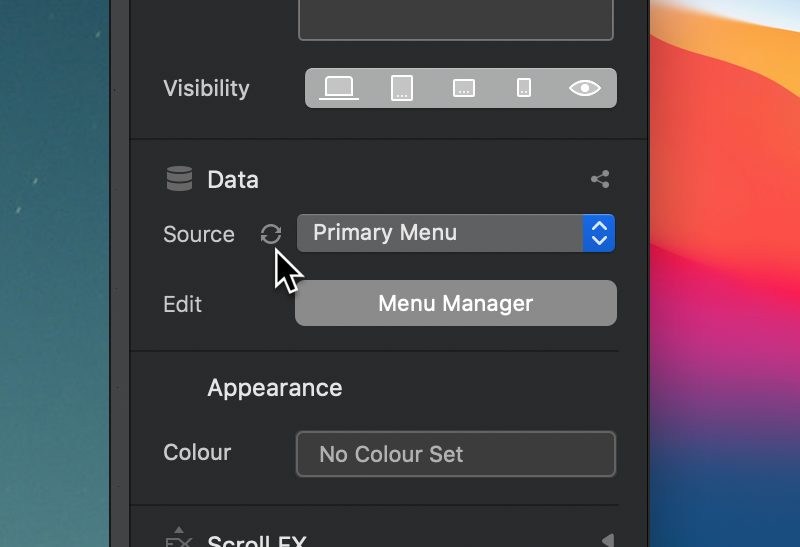 Problem Persists
If the problem is not resolved following these steps, please refer to our bug reporting help page to alert this issue to our technical support team as a potential bug.